Michael Mallon Web Design & Development Northern Ireland
Bringing together creativity and the technical know how, I am a 26 year old web designer who believes in building web sites that work for you.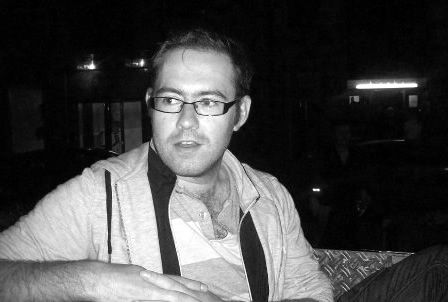 Who is Michael Mallon
Originating from a small village in Tyrone I moved to the bright lights of Belfast in 2002 to study web design and development.
During the past eight years I have gained invaluable experience working within the industry as well as gaining a first class honors in Interactive Multimedia Design.
Beyond the world of the internet I enjoy taking part in many different activities including football, bowls, reading and drawing.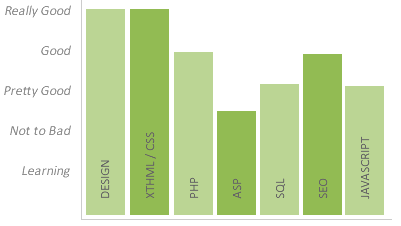 I believe that a web site should cater for your needs as a company or individual, reaching your target market and creating more sales / enquiries.
If you like what you see then drop me an email. We can work together to deliver a web site that you and your customers can get the most out of.
Get In Contact
"Michael was great to work with, we could not be happier with the final web site and have heard nothing but great feedback."


Roisin Oneill - gort Kids

"Our web site has opened up doors too us from all over the world, if you are looking a web site I would recommend Michael every time."


Rory Hampsy - JF Andrews

"Creativity, professionalism and in such a restricted timescale. The web sites great and more than what we could have hoped for."


John Coey - EPS Munro Challenge